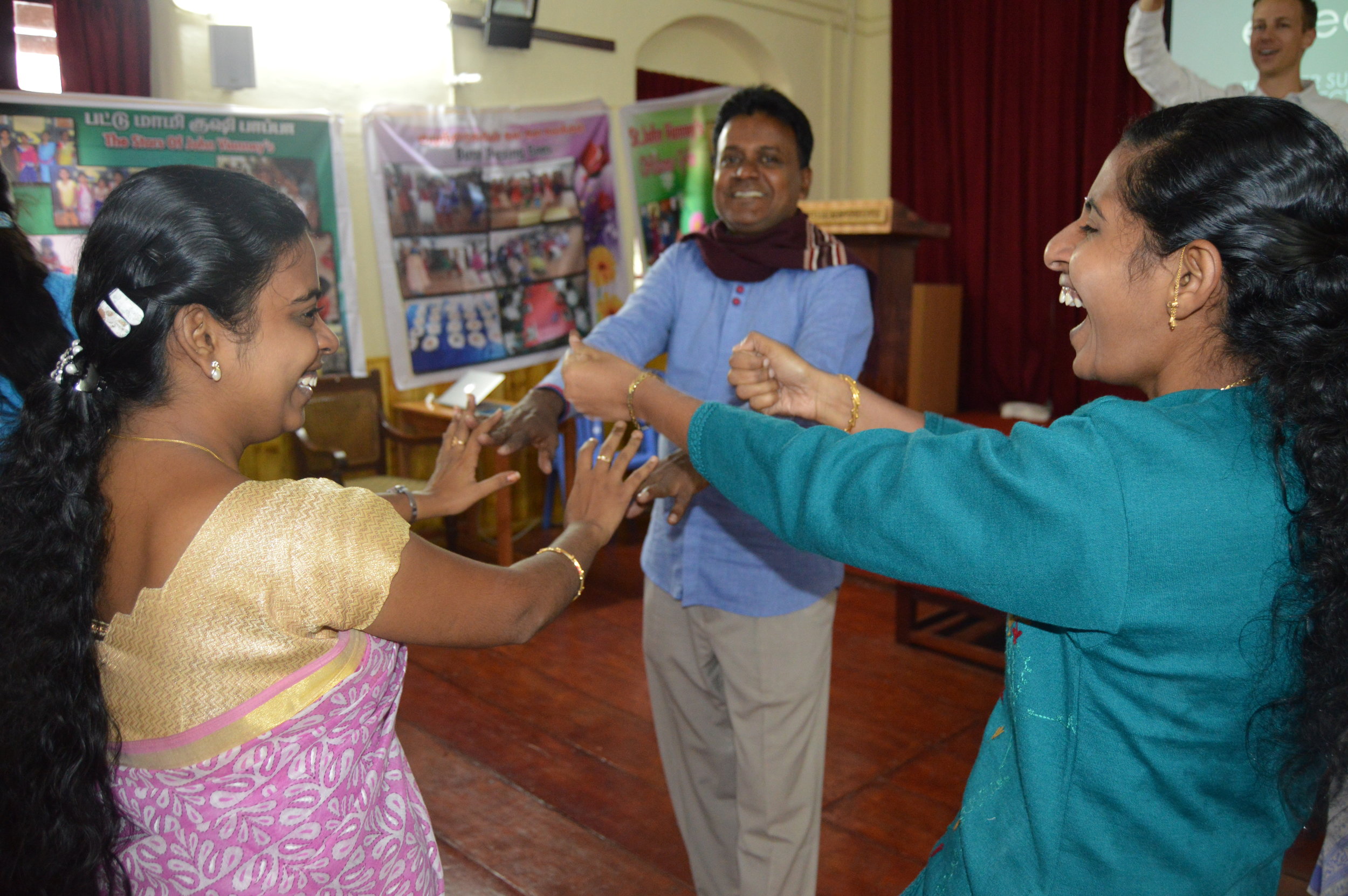 Visions is committed to helping fill the gaps in education, promote community development, and develop a more robust civil society
in Sri Lanka, India, Ethiopia and Nicaragua.
Summer 2019 Volunteer Opportunity:
Click HERE to learn more about this summer's service trip to Ethiopia and to find out how you can apply!
INDIA GIRLS SCHOLARSHIP CAMPAIGN!
Young women from poor, rural, low caste communities face incredible economic, gender, and socio-cultural challenges in pursuing higher education. Yet, Visions India has been working closely with 20 exceptional young women in preparing them for college who are now defying the odds! We are in urgent need of individual sponsors to help make their university dreams a reality. Please click the button below to learn more and see how you can make all the difference...
"Voices of Empowerment" - A Visions Short Documentary Film